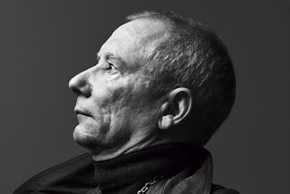 Named after the ecclectic and vibrant musician and artist, Mike Kelley, who passed away in 2012, the gallery hosts known and emerging artists from the Venice and Los Angeles community.
The official Beyond Baroque Artist-in-Residence, Robert Branaman, oversees the curation of the gallery programs.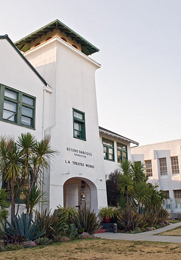 The facilities at Beyond Baroque, including the theater, lobby and Poetry Garden, are available for reasonably priced rentals with tech support if necessary and offered for an additional fee.
Our Equity waiver-sized theater includes professional lighting, sound, and space to add projectors and monitors.
Please email your rental inquiries to Jim Fleck at jim@beyondbaroque.org .
**********************************************************