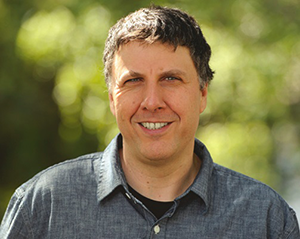 The contest accepts entries from anywhere in the United States.
The postmark deadline for entries is December 1, 2017.
 The judge for this year's contest: Matthew Zapruder
PRIZES
First Prize: $1,000
Second Prize: $500
Third Prize: $250
Five Honorable Mentions will also be awarded.
Click here for more information.
Free and Professional Workshops given weekly. Join our community!



Chris Samp
BACK by [UN]popular DEMAND
AS-sordid WORKS
from 1985 to 2017
November 11 - December 10





The Scott Wannberg Bookstore and Poetry Lounge is open for browsing.



Check out our regular monthly music, poetry and literature programming.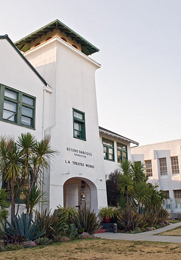 Founded in 1968, Beyond Baroque is based out of the original City Hall building in Venice, California...
IN MEMORIAM
ANNETTE GEISLER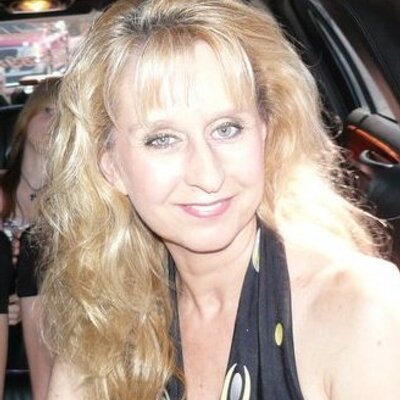 I am saddened to learn of the passing of Annette Geisler of Beyond Baroque. She was so helpful to many of us.

Many people worked in Beyond Baroque's bookstore and office over the years. Annette was at the bookstore during the early 2000s and later moved on to take charge of the web site. She was one of those people who don't stand out in your mind at first because they are doing "the little things" that help move the bigger machine. Her gentle presence and beauty greeted visitors and she was an indispensable part of all events at Beyond Baroque.Once I was on the phone with her and a small earthquake occurred just at that moment. "I have to get out of here," Annette told me. The building is old and occupants were required to evacuate. There we were, talking on the phone while everything was shaking-but Annette was unshaken herself. It was a memory to laugh at later on.I remember Annette presenting her daughter Charlene (then 9) reading a piece called "My Imaginary Car" which I helped them to get published in the Santa Monica Mirror. Charlene shortly thereafter embarked on an acting career with Annette's help and blessings and she has grown to be a wonderful, talented young woman this last decade.The poetry community rallied to Annette's support when she shared the unfortunate information about her cancer. Up until very recently she was still fighting, still posting on Facebook, and we all kept telling her we kept her recovery on our highest
wish list.

We will miss you, Annette.
~ Lynne Bronstein,
Beyond Baroque L.A. Advisory Council