Free and Professional Workshops given weekly. Join our community!



HIGH FIVE: GROUP SHOW
Paintings and Drawings



The Scott Wannberg Bookstore and Poetry Lounge is open for browsing.



Check out our regular monthly music, poetry and literature programming.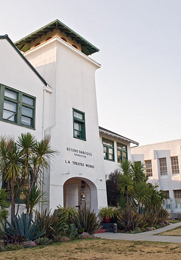 Founded in 1968, Beyond Baroque is based out of the original City Hall building in Venice, California...
BEYOND BAROQUE PRESENTS: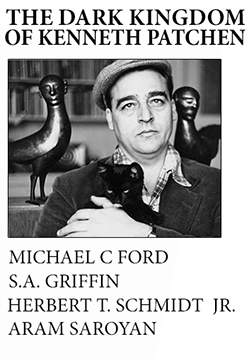 16 December, Friday - 8:00 PM
A celebration of an American poet whose published catalogue, since 1936, defended our world from those who still seek to defile it in rituals of blood and madness. Recitations from Patchen's vast body of work by Aram Saroyan, Herbert T. Schmidt Jr. and Michael C Ford. Hosted by S.A. Griffin.
Beyond Baroque Presents:
"HIGH FIVE"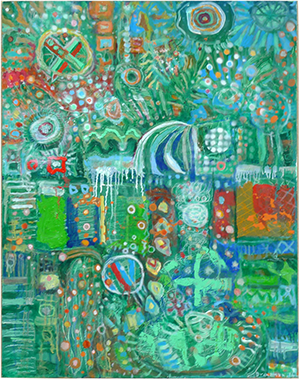 High Five show in the Kelley Gallery
at Beyond Baroque
19 November, Saturday - Reception
3:00 PM to 7:00 PM
THE HIGH FIVE SHOW OPENS IN THE MIKE KELLY GALLERY Five uniquely talented Los Angeles artists, Gay Summer Rick, Michael McCall, Catherine Ruane, Mike Street, and Robert Branaman, come together in a group show of beauty and artistic merit. Do not miss it! The show runs through December 21.